Both our donors and the beneficiaries of their generosity have stories to share.
Read their stories below:
Steven Karp
I could not have imaged a school better suited for me than the University of Vermont. UVM felt right from the first day I arrived on campus.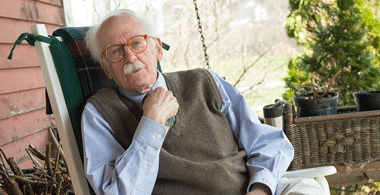 Kenneth Wheeling
UVM students from Monkton, Vermont will have the chance to benefit from a scholarship established by Kenneth Wheeling, a retired teacher and former director of the Shelburne Museum.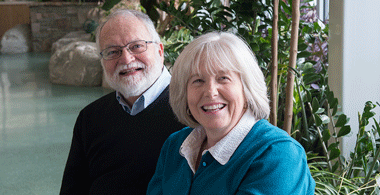 Ann Trask Forcier and Larry Forcier
A native of Montpelier, Vermont, Anne graduated from UVM in 1979 with a bachelor's degree in social work and went on to earn her master's in counseling from Bradley University in 1981.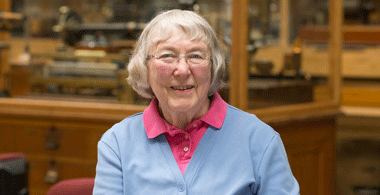 Robert and Jeanne Detenbeck
Last summer The University of Vermont lost one of its most beloved and celebrated teachers and researchers when Robert W. Detenbeck, emeritus professor of physics, died at age 80.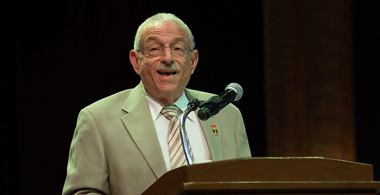 William A. Meezan
Dr. William A. Meezan '67 says when he was at UVM back in '60s, "first of all, there was no such thing as gay, certainly no safe place on campus, and nobody identified that way."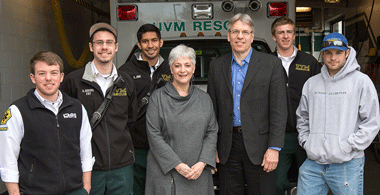 Paula Oppenheim Cope
When Paula Oppenheim Cope '75, G'83 took to the podium to accept the Alumni Association's Distinguished Service Award, she took the opportunity to share what she said was "my story."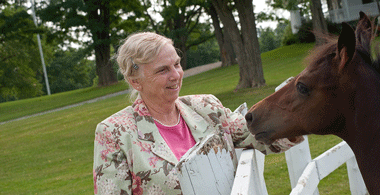 Anne Brown
"This was one of Harold's favorite spots. He loved to come down here," says Anne Brown of her late husband, UVM Class of 1952, known to generations of Vermonters as a true country veterinarian.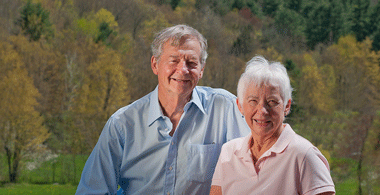 John and Donna Kunkel
John and Donna Kunkel met and married in Minnesota in 1975 not knowing that a little place called Vermont would play a major role in their lives.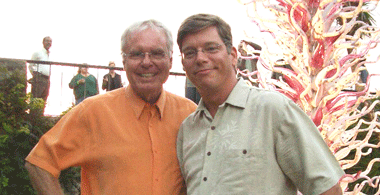 Thomas Votta
Thomas J. Votta '89 was dedicated to the environment. It was during his high school years that Tom's intellectual curiosity led him to develop his passion for environmental issues.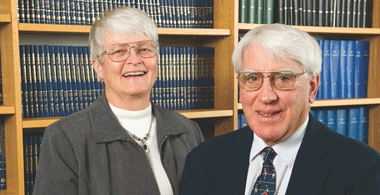 Robert and Shirley Johnson
Dr. Robert and Shirley Johnson arrived in Vermont in 1971 when Robert accepted an appointment as assistant professor of orthopaedic surgery in the College of Medicine.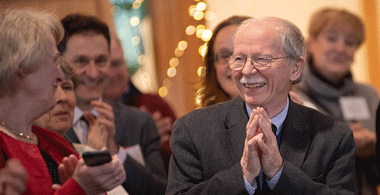 Wolfgang and Barbara Mieder
Wolfgang and Barbara Mieder have been generous donors to UVM over many years, including a major estate gift during UVM's last comprehensive campaign.